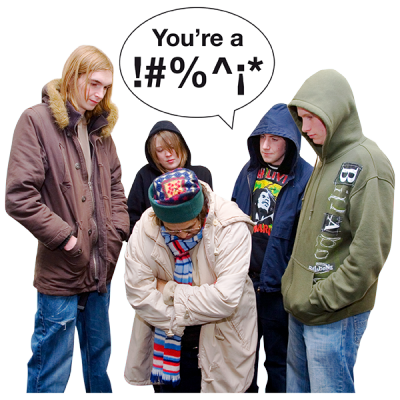 2015/16 LGBT Hate Crime Partnership
Regard took part in a 12 month community-led Partnership of 35 LGBT organisations across England, Wales and Scotland facilitated by LGBT Consortium for the Equality and Human Rights Commission.
The project was to develop a common programme to increase the overall opportunities for LGBT people to be able to report Homophobic, Biphobic and Transphobic hate crime building on existing mechanisms. It is important to note that the focus was not on introducing new services. The project was designed to build capacity and capability within existing service provision.
Go to their website here.